درباره الست الکترونیک پویا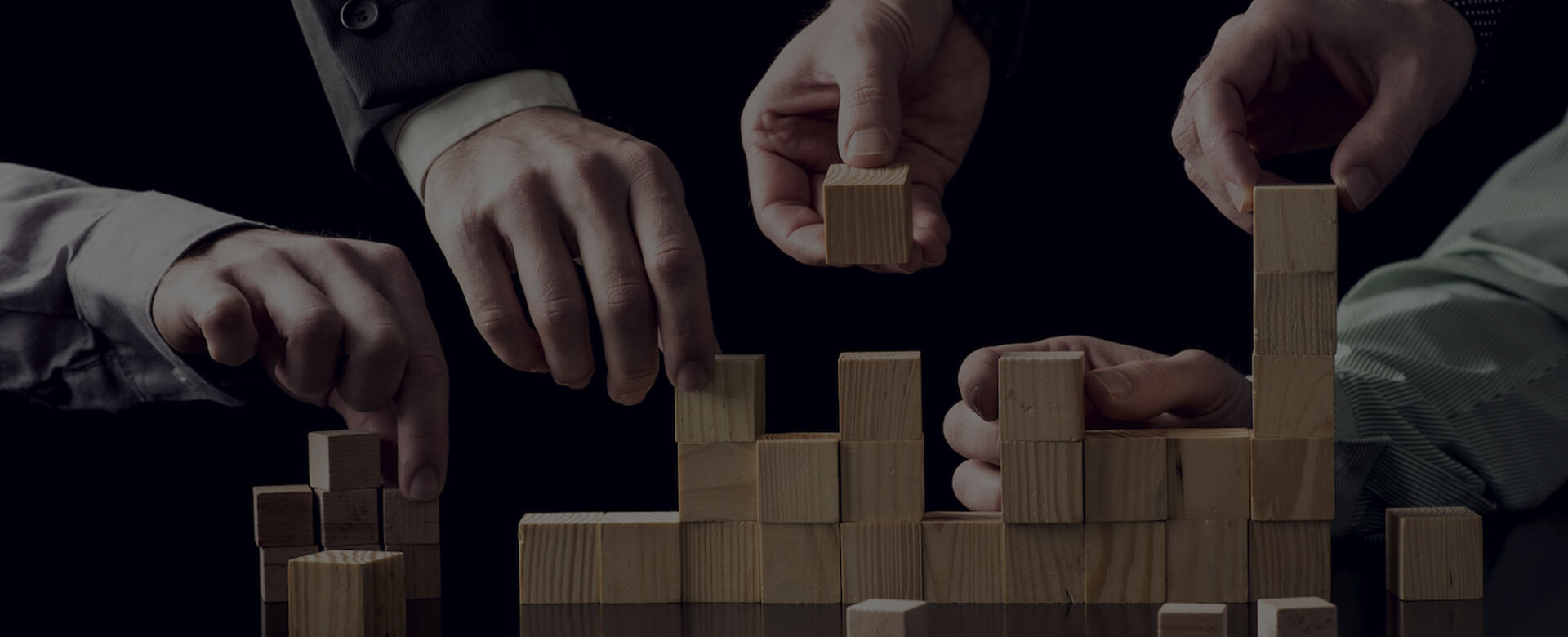 Alast Electronic Pooya Co.
It started its activity in 1374 with the aim of cooperating in the design, supply and implementation of industrial projects in the following fields. This company is ready to provide sales and engineering services in the following fields:
+ Electronic protection systems and CCTV closed circuit television
+ PA & GA public alarm and messaging systems
+ Fire alarm systems
+ Telecommunication systems
+ Production of industrial telephones and Hot Line
Our goal
Our goal is to be recognized as a reliable technical and technological partner by our customers and partner companies for providing engineering solutions and equipping projects at the level of today's world standards. In order to achieve this goal, the company's organization is based on the four pillars of quality, innovation, excellence and customer satisfaction.
Expertise in product selection
We have professionally identified a wide and comprehensive range of engineering products and services of domestic and foreign companies and have made them the criteria and guide of our work. Based on this, our engineers, while examining new technologies, offer only equipment and services that we believe will create a suitable and effective solution in the long term to meet the customer's needs.
Wrong solution
Providing the right solution and taking responsibility for a wrong solution is very important. For this purpose, we have invited experienced engineers with sufficient knowledge to cooperate, who are constantly studying and learning new and available technologies.
technical support
The existence of technical documents is the essential element of the effectiveness of any equipment in the long term and during operation. The ability to prepare drawings, installation details, installation guides, operation and maintenance are our organizational skills. Relying on the presence of experienced engineers in the technical and engineering support department, we guarantee the quality of providing technical supervision services, commissioning training and after-sales services.
our customers
Oil, gas and petrochemical industries, steel, copper and mining industries, railway and transportation industries, industrial and commercial complexes, hospitals, educational complexes, barracks and military centers, etc.